Howdy, looking for Review You?
You're in the right place!
We're now called...



That's right, we've rebranded, and we're more focused than ever on getting your business more reviews, dialling up your customer satisfaction and, basically helping in any way we can.

Why betterbunch? Well, it's better to stand out from the bunch! And that's what exactly what we're about, helping your business stand out in Google, with valuable customer feedback, and beyond!

If you're here to sign in to your Review You account, the information below will help you get where you need to go.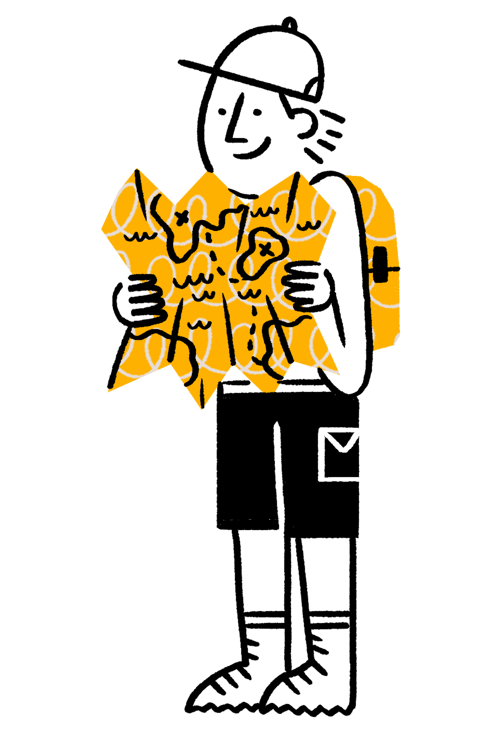 Existing Review You customer?
Activate your account below.
Your new account and dashboard can be accessed after a few quick activation steps (like adding a logo and linking up your Google Business Profile).
Once inside, you'll have immediate access to your data, all housed in a new state-of-the-art platform, with access to features like powerful analytics, competitor tracking, customer issue identification and more!

Clicking the button below, and you'll be prompted to sign-in using the email and password associated with your Review You account.