Why customer reviews matter
Are you leaving your online reputation up to chance? Positive customer reviews are the driving force behind ranking higher in local search, giving your business the full advantage when it comes to attracting new customers while standing out leaps and bounds from the competition.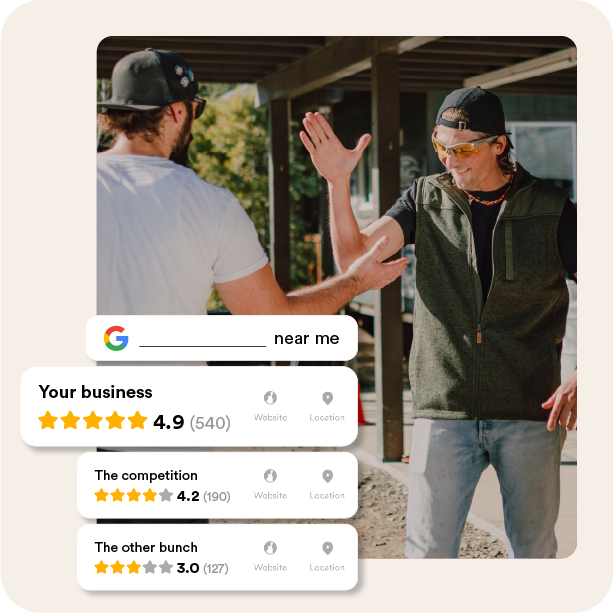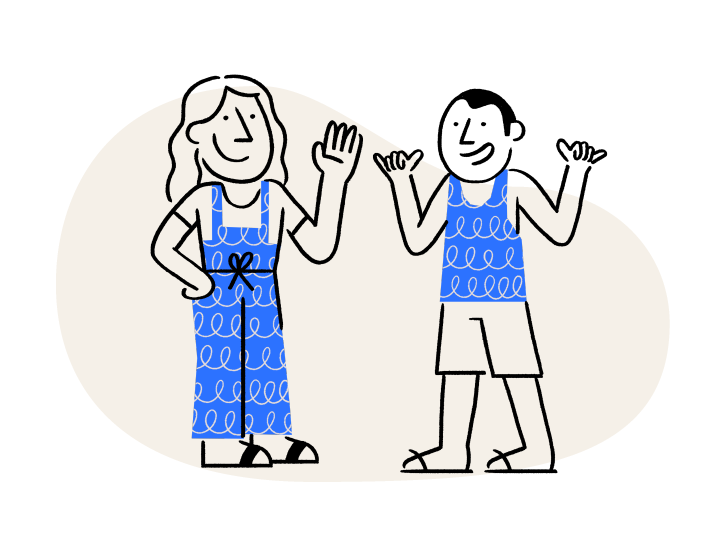 98% of consumers read local business reviews
Reviews have a tremendous influence on how people perceive your business. People trust the opinions and experiences of others to shape their decisions, making it essential for businesses to manage their reputation online.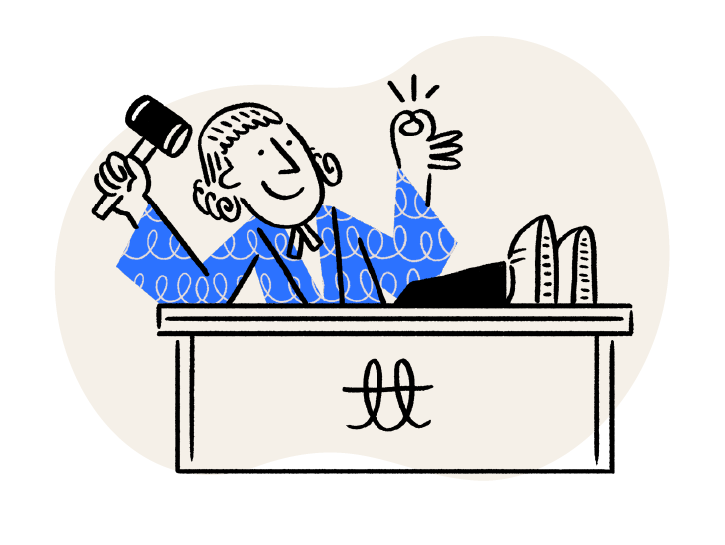 87% of consumers use Google to evaluate local businesses
Google has quickly become the go-to platform for checking out local businesses, with their reviews holding a high trust-factor. With a better bunch of Google reviews, new customers can trust in the fact that you're the best choice for their job.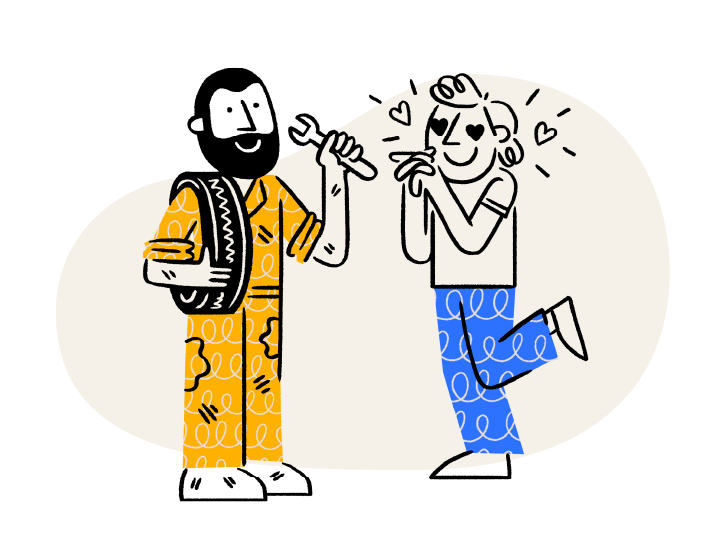 49% of people trust reviews as much as recommendations from family and friends
Building trust in your business is vital, and reviews work overtime, putting in the hard yards for you. They play one of the most important parts of the decision-making process for consumers who want to engage with reliable local businesses with proven track record.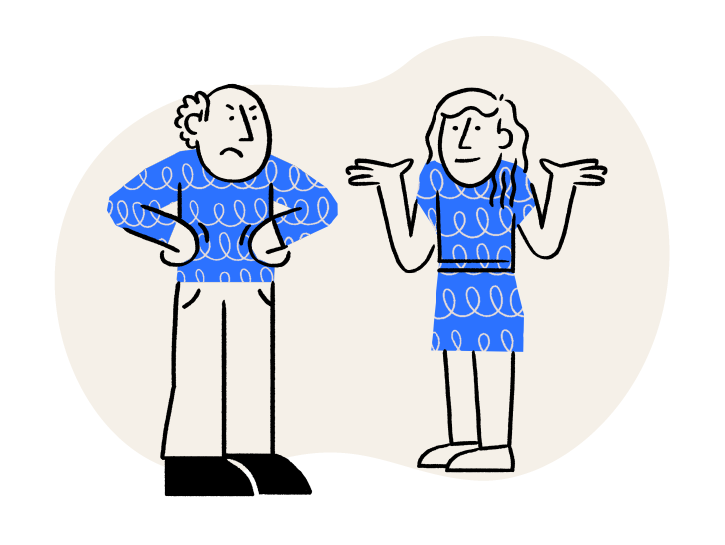 85% of people don't trust reviews over 3 months old
Fresh, frequent reviews are super important. People seek recent feedback to ensure that the information they rely on is up-to-date and relevant, highlighting the importance of businesses consistently garnering fresh reviews.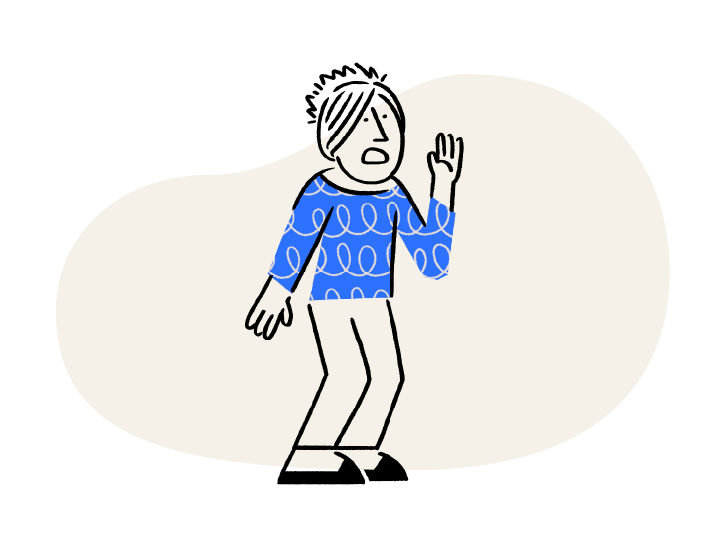 96% of people are looking for negative reviews specifically
Reviews shape the way people look at your business, ultimately guiding their decision to reach out... or not. Negative reviews tarnish trust and deter potential customers. With a positive online reputation and image, you're in the best stead to outclass outmatch, and outrank the competition.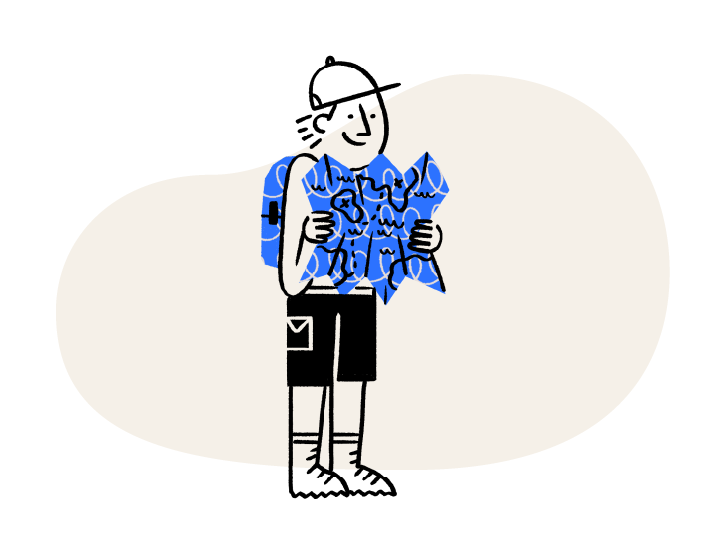 57% go online weekly to find local business information
The internet has become an essential tool for finding local business information. A strong online presence and enhanced digital reputation means you'll be quick to capture the attention and interest of potential customers.
4 free strategies to explode your reviews
The influence of customer reviews on small businesses has never been more powerful. This free guide reveals 4 proven strategies that will help you be seen by more people, and make you the first-choice for customers searching online.
Sources we used for this page
PowerReviews: The Ever-Growing Power of Reviews (2023 Edition) | BrightLocal Local Consumer Survey (2023) | BrightLocal Local Consumer Survey (2023) | Search Engine Journal - 85% of Consumers Think Local Reviews Older Than 3 Months Aren't Important | PowerReviews: The Ever-Growing Power of Reviews (2023 Edition) | Search Engine Journal - 85% of Consumers Think Local Reviews Older Than 3 Months Aren't Important